Legambiente Prato is currently looking for 2 motivated EVS volunteers to join the long term project.
We warmly encourage potential volunteers  to send us their candidatures at: evs@legambienteprato.it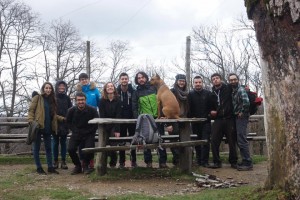 It is an approved project that will start approximately June 2018 for 12 months.
Deadline: as soon as possible. Any details and information for applicants are written in the following pdf files (to read carefully)
Are you the sending organization that would like to cooperate with us for Erasmus+ mobility project like EVS? If yes we can cooperate together with possible partnership within Erasmus+ projects.
For more information please contact us via email: evs@legambienteprato.it